Learning the art of filmmaking is a lifelong endeavor. While you can spend a lot of money going to a traditional college, or spend hours and hours watching videos online, sometimes you just need a resource that teaches some of the simple skills of film, taught by a real professional, without all the overhead.
Trade/Craft, by Bigfoot Robot, is designed for that.
Come and take a single course on one subject, or sign up for a full series. You can learn what you want to learn, at your own pace.
And if you don't see a class here, and want to learn it from a professional (instead of some guy that put a video on YouTube), just ask us! If we can find a good teacher, we'll get it up!
It's that simple.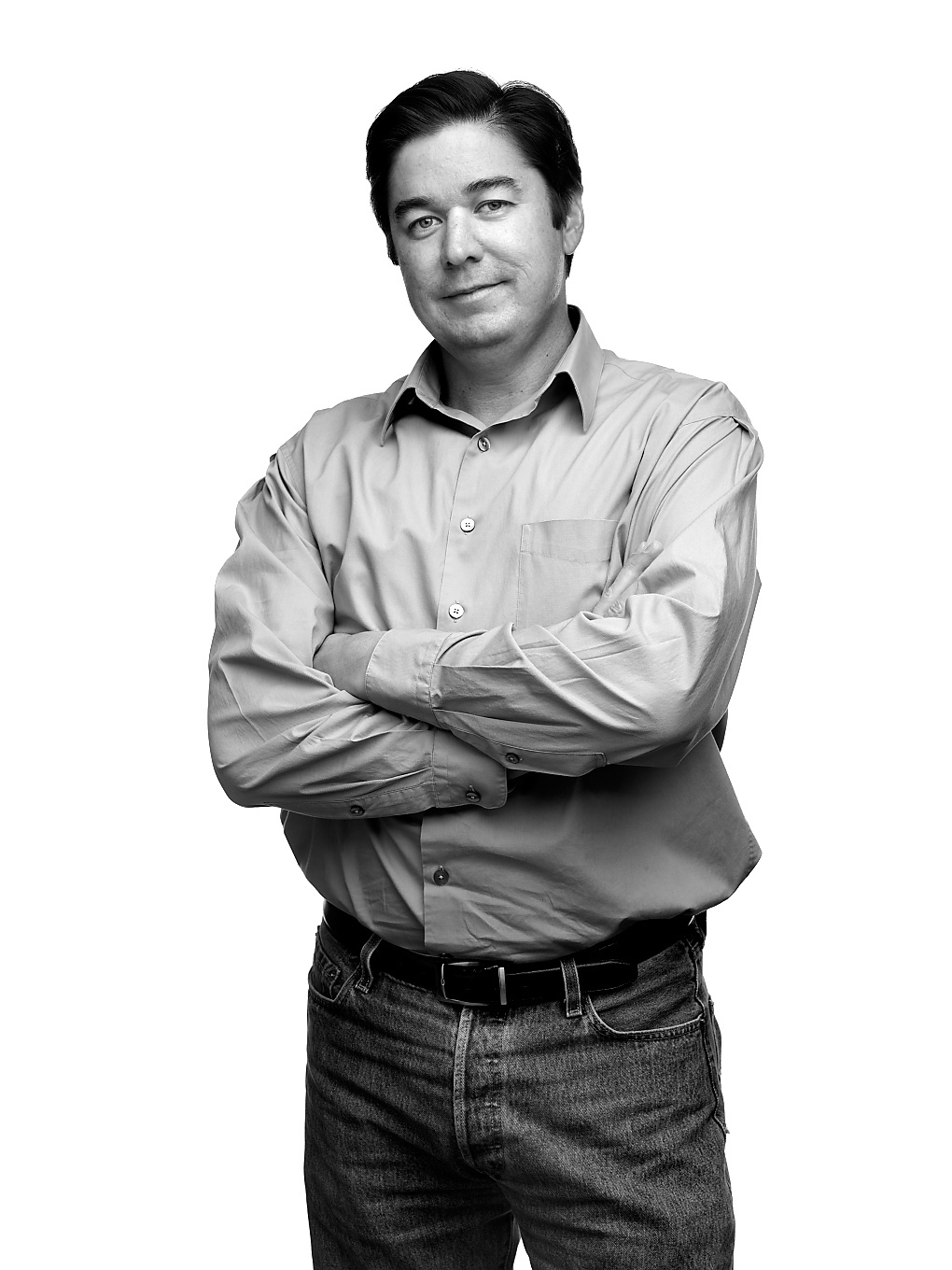 Thanks for visiting our page, and checking out our first classes.
My name is John FK Parenteau, and I'm a 35 year veteran of the entertainment industry. I've worked as a cinematographer, visual effects supervisor, producer company manager and much more. I've learned so much working in the industry, and I now I want to give back.
This education program is my hope to help people develop a skill that can earn money faster than the traditional "learn on the job" model that has been part of the industry forever.
The goal, over time, is to offer specific courses that help you learn the trade of filmmaking. Subjects we plan to include are Visual Effects Editing, Post Production Supervision, Camera Prep, Foley Artist, and much more.
Our First Classes
Watch here for new classes added in coming months!
Check your inbox to confirm your subscription